The only International symposium on Microgenomics in Europe since 2014
After the first two successful International Microgenomics Symposiums in 2014 and 2016 held in Paris, France, we are pleased to announce that the 3rd edition will take place on the 10-11 September, 2020 in Florence, Italy, preceded by a technical workshop on September 9th.
Please join us for this major European event in the field. In 2014 and 2016, over 20 partners and 200 scientists participated in this event making both events a great success for all. We gratefully acknowledge the time and expertise of all these partners for their contribution to the symposium.
What's new in this edition
An improved scientific program with two new chairmen, presentations on cutting-edge technology, new invited speakers and talks on exosomes, organoids, epigenetics, etc.
​
Microgenomics 2020 is present on the major social networks: Facebook, Twitter and LinkedIn.
A technical workshop will be held on 9th September, 2020 at the Università degli Studi di Firenze (Florence, Italy). These events will give to participants the opportunity to reach out to a very specific group of speakers and attendees with time allotted for the sponsors exhibition in the reception hall.
Attractive new partnership packages: lunch conference, exposition space, 15min talks for Gold sponsors.
​
On behalf of the International Organizing Committee,
​
​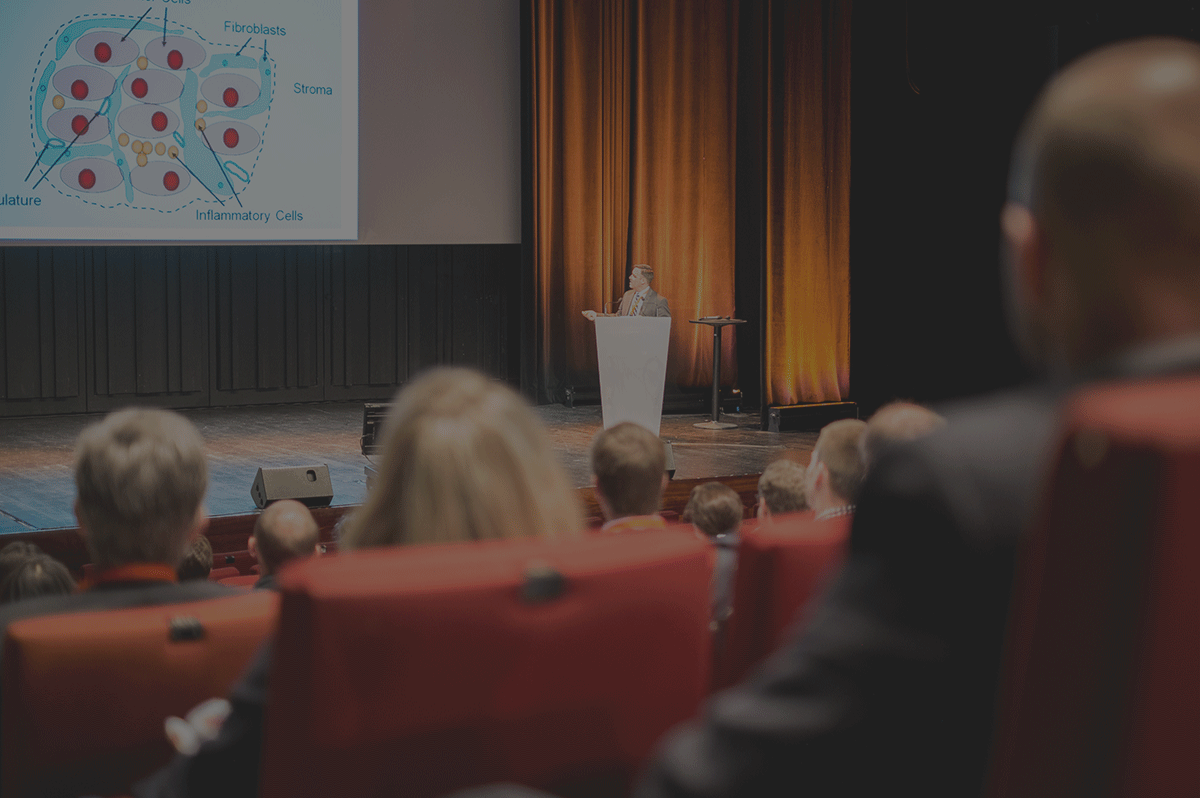 A unique occasion for internationally renowned experts to gather
A chance for scientists working in different fields (plant and animal sciences and human medicine)
to get together and share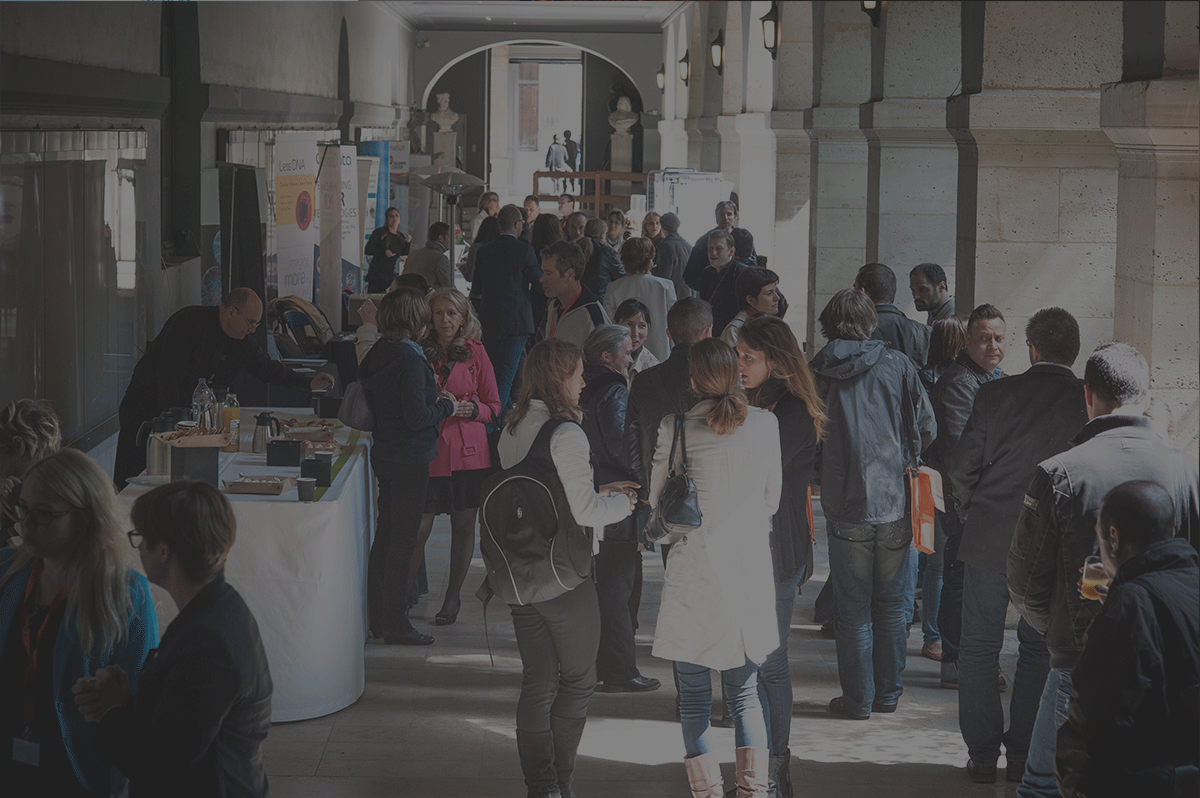 A real success profiting all partners and participants.